Biography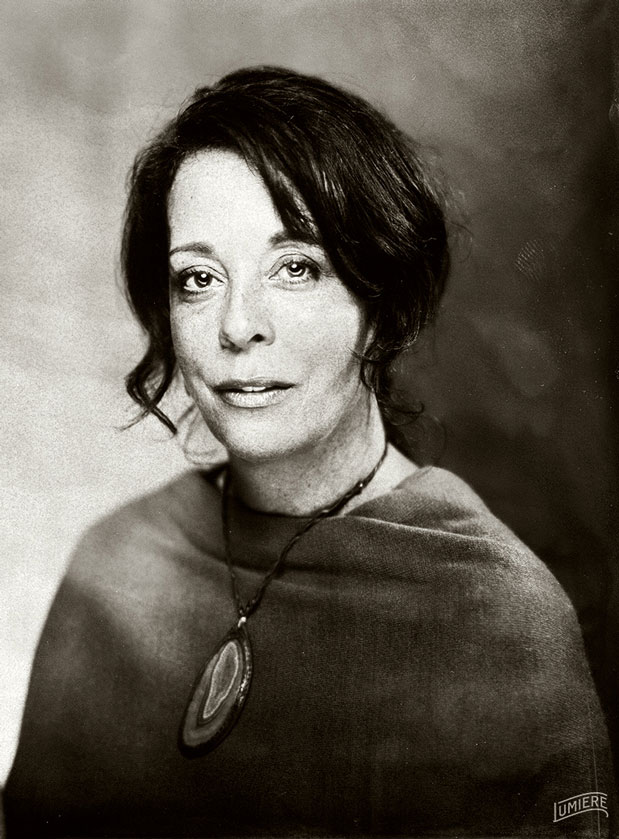 Celebrated Austin-based artist Ysabel LeMay has gained international recognition for her hyper-collage panoramas. She uses a process that combines photographs to create the real world remixed to paradisal perfection, so vividly realized that one feels drawn to step into her immersive tableaux.
Since winning the New York KiptonART Rising Stars Program, LeMay's work has seen more than 135 exhibitions around the globe and has been acquired for the corporate collections of Chevron, Bloomingdale's, and Bacardi, and the permanent collections at the Museum of Photographic Arts and the Morris Museum. LeMay participated in the Texas Biennial, and she represented Texas at the fourth edition of Women to Watch in Washington, D.C.
In 2017, LeMay held a solo retrospective show at the Morris Museum in Morristown, New Jersey. In addition, she was commissioned by the U.S. Department of State's Art in Embassies Program for the American Institute in Taiwan. She was a visiting instructor at the Santa Fe Photographic Workshop in New Mexico. Her work has been featured in several magazines.
Born in Quebec, Canada, LeMay discovered her fascination for the natural world at her family's cottage in the northern wilderness of the province. But it was the jungle of the advertising world where LeMay honed her visual expression. After 15 years in the industry, she sought a more rewarding path for her creativity, refocusing initially on painting and then photography.
From there, LeMay developed her distinctive technique, called hyper-collage. Her practice, refined over more than a decade, sees her traveling the globe on photographic expeditions, accumulating vast reserves of natural imagery. These she studiously reviews, extracting elements according to her intuition and assembling them into baroque tableaux venerating the undeniable majesty and generosity of nature.
Inspired by her world travels and work with shamans, her latest series launched in 2022. While her technique is high-tech, LeMay's hyper collage process is instinctual and organic, allowing each piece to dictate its destiny. From a single, simple starting point — an image, a color, an emotion — she follows a meticulous process. After first isolating and extracting elements of her photos, LeMay then weaves them together into intricate compositions of resplendent beauty.
LeMay's recent pictorial exploration has adopted a more abstract vernacular. Influenced by the knowledge received from connecting with spirit and expressing her reconnection with the earth, LeMay has brought her hyper-collages to a place where they now serve as records of natural splendor perpetually in motion.