MoPA acquires works by Holly Roberts and Ysabel LeMay!
 ~ MARIA LAWSON
http://cyclopsblog.com/2015/06/27/mopa-acquires-works-by-holly-roberts-and-ysabel-lemay/
[column-half-1]
We are excited to announce The Museum of Photographic Arts (MoPA) acquired new works at its Annual Acquisitions Dinner.
Members of the Collecting Groups of MoPA voted on new permanent collection pieces, Holly Roberts' mixed media photo collage, Snake Rider II, 2014, and Ysabel LeMay's photograph, Azul, 2011.
To view more work by Holly Roberts and Ysabel LeMay please visit our website.
[/column-half-1]
[column-half-2]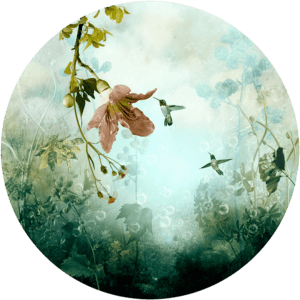 [/column-half-2]