To purchase a flower of sentience NFT you will need a crypto wallet. Here are three you can choose: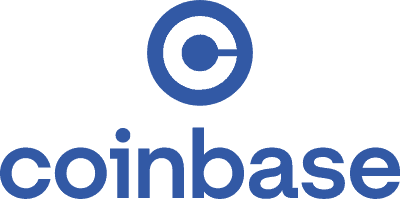 Your Money
Download Coinbase Wallet.
https://www.coinbase.com/wallet/downloads
Create your account. Unlike a hosted wallet, you don't need to share any personal info to create a non-custodial wallet. Not even an email address.
Be sure to write down your private key. It's presented as a random 12-word phrase. Keep it in a secure location. If you lose or forget this 12-word phrase you won't be able to access your crypto.
Transfer crypto to your wallet. It's not always possible to buy crypto using traditional currencies (like US dollars or Euros) with a non-custodial wallet, so you'll need to transfer crypto into your non-custodial wallet from elsewhere.

Your Wallet
MetaMask is a cryptocurrency wallet that is available as a browser extension to help you store tokens, interact with decentralized applications, and trade Ethereum.
To download Metamask for use on Featured, please visit https://metamask.io/download/
On the homepage, simply click [Download Now]. On the next page, select [Chrome] and then click [Install MetaMask for Chrome]. This will bring you to the Chrome Web Store where you can install the browser extension.
https://levelup.gitconnected.com/how-to-use-metamask-a-step-by-step-guide-f380a3943fb1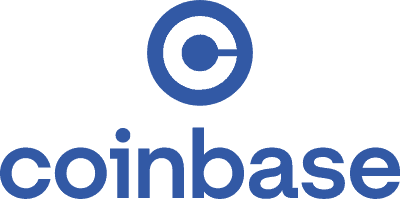 Purchase Bitcoins
Connect to your coinbase account
Tap on the payment method box and connect a payment method. You can use a bank account, debit card or initiate a wire.
Select Buy & Sell.
On Coinbase mobile app, tap the ( + ) Buy on the Home tab.
Select the amount of money ( coinbase) you want to purchase. The first transaction can take up to 48 hours to be completed. after that, it will be done in an instant.
---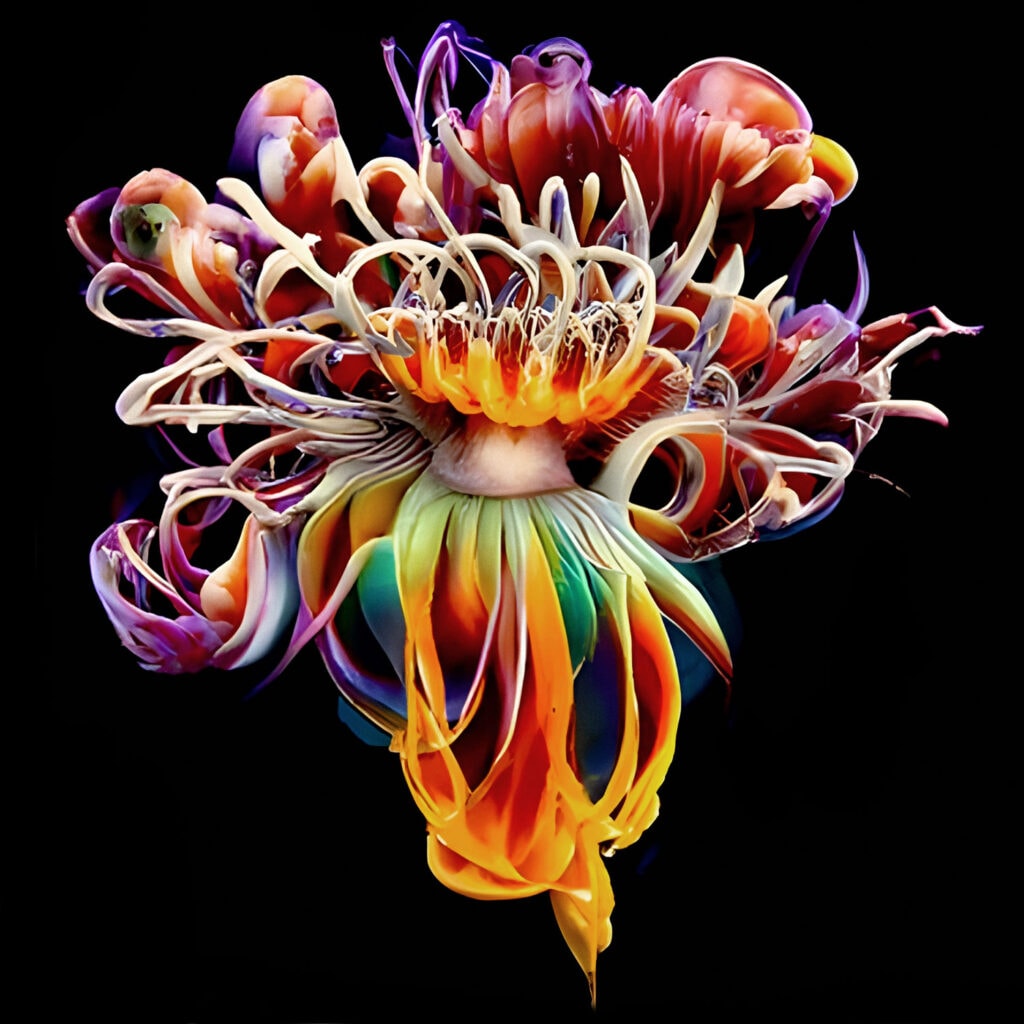 PURCHASE MY FLOWER OF SENTIENCE
visit ChangeDAO.org and click on Flower of Sentience Discover
select MINT NFT
select the number of flowers you want to purchase
select ETH currency
select PURCHASE
your Metamask wall will automatically open – CONFIRM purchase
To print your flower at High resolution follow this simple tutorial
https://medium.com/not-zero-yet/high-resolution-jpegs-matter-6a5aa86b1aea
---